The renovation of the Na Smetance house began in the summer of 2014. From its final phase, you too can watch the development in the house through this section. You will see the people who influence its transformation as well as the changes of the place itself.
left:      1938
right:   27th October 2015
from left: František Pospíšil, arch- Ladislav Lábus, Rolf Wismer
Afterparty
Ms. Věra Meisnerová, born Prokopová,
daughter of the first owner of the house
Zuzana Meisnerová, arch. Vít Krušina
27th October 2015
27th October 2015
Staircase  restored to its former glory
Superstructure
The new garage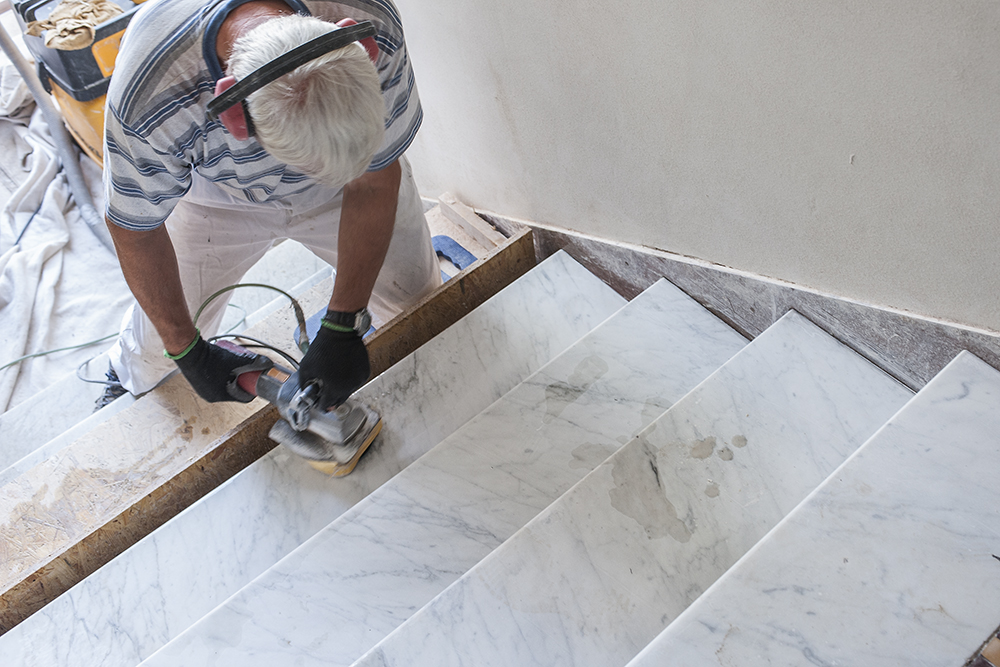 original staircase
flat N. 19
….every Thursday
Soon!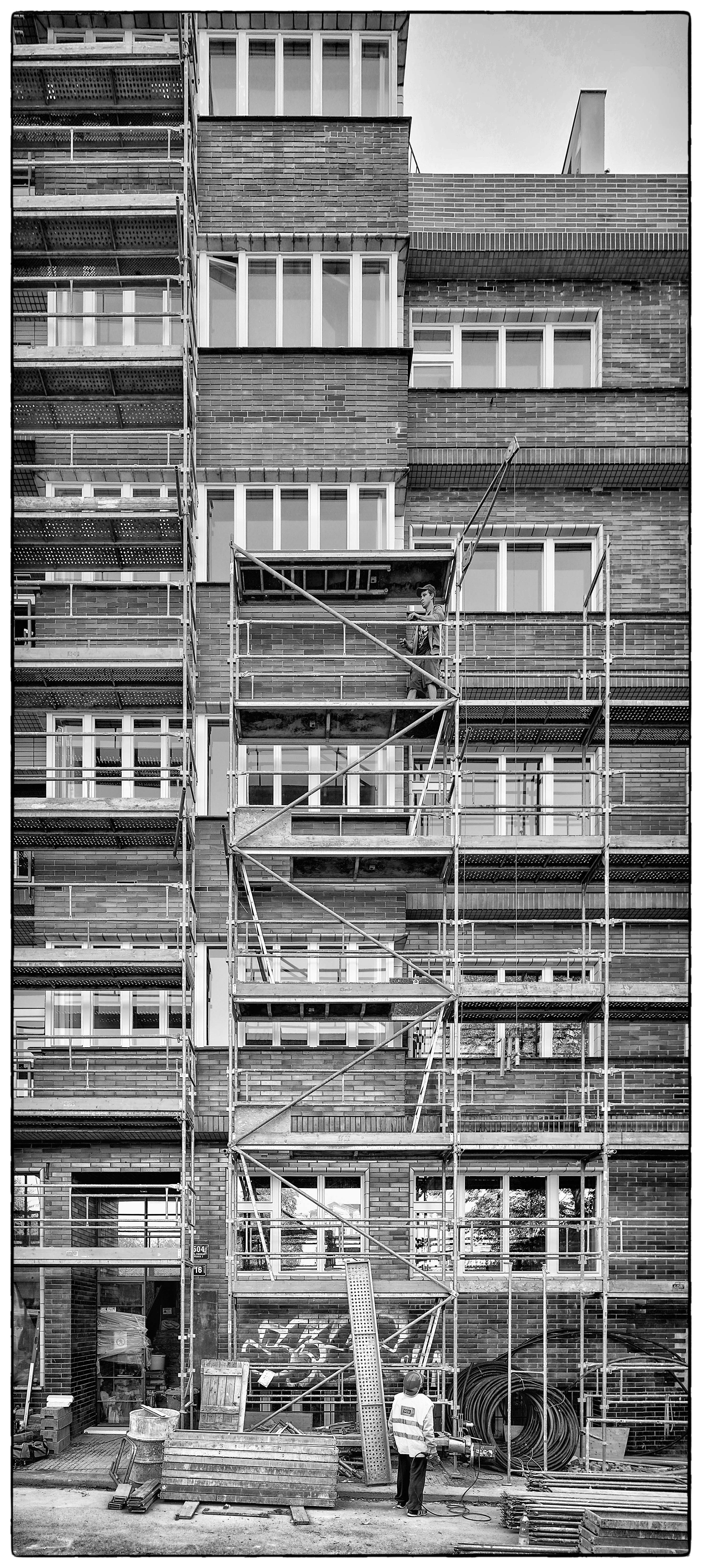 parking space
A Room with a View – of Rieger Park
View of Vinohrady
Zuzana Meisnerová, Arch. Krušina
Rolf Wismer
Flat No. 10 (kitchen)
bathroom, flat N. 5
Bathroom in superstructure
Andrea, the Kitchen-constructor
The house from courtyard
Rolf Wismer, Ing. Stříteský, site manager, Ing. Machková, controlling
View from the terrace
The Church St. Ludmila, Vinohrady
Arch. Ladislav Lábus, Arch. Vít Krušina
Bathroom (almost finished)
White/gray Italian kitchen
(momentaly protected with blue plastic film)
Future parking space
View from 6th floor
Staircase in June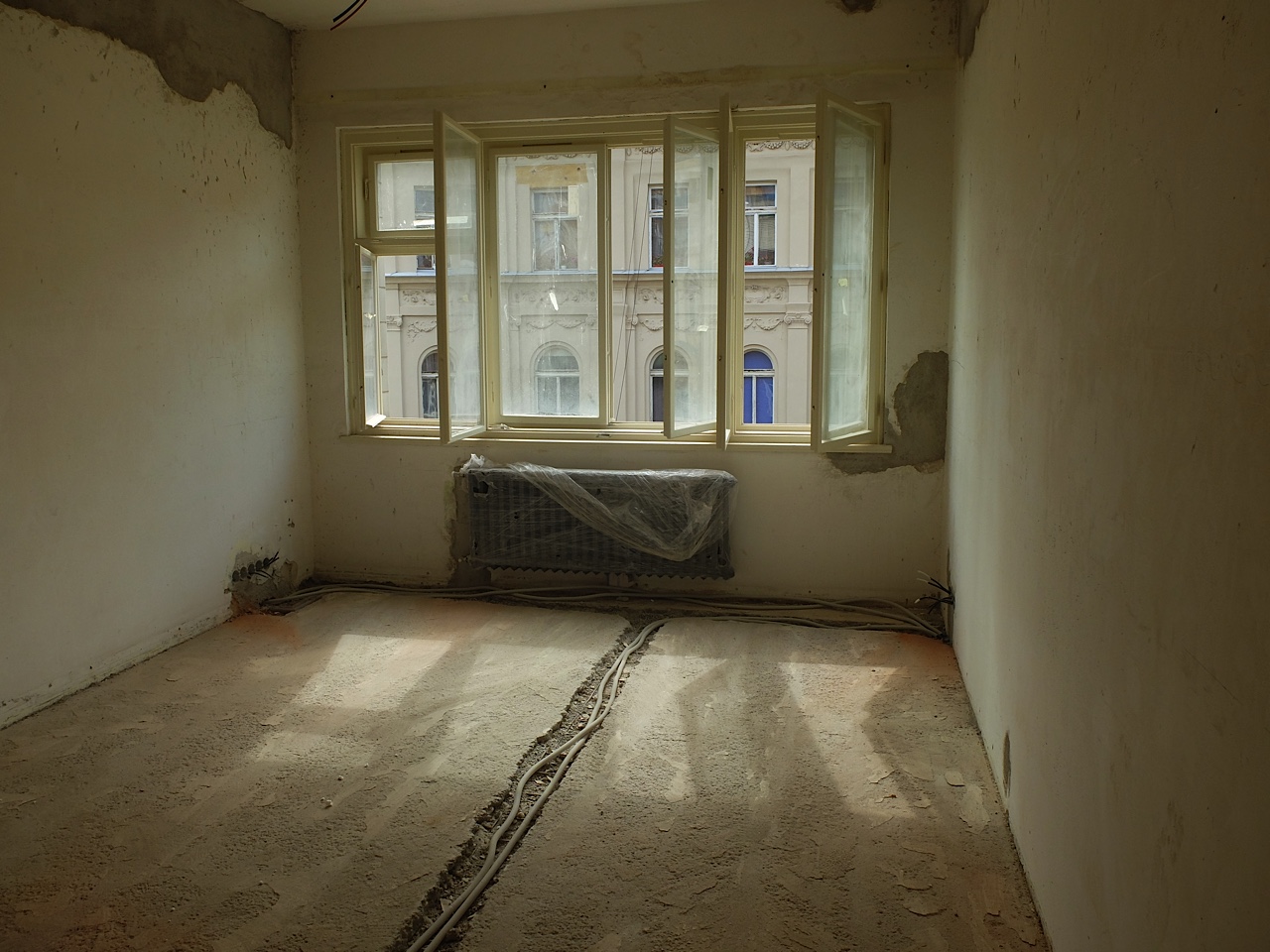 6th floor – superstructure
05/2015
05/2015
View of the house